PHYSICIANS AGAINST ABUSE

WE PROTECt YOUR License and practice with all we got
fOR aLL hEALTH CARE PROFESSIONALS: Physicians, Physician-Assistants, Nurses, Dentists and Pharmacists
fierce, Relentless & Result Oriented Representation against Any Complaint or Charge Threatening Your Licsense and/or your Livelihood
Whether it is the Board of Medicine, Board of Dentistry or Board of Nursing, the state or the federal government, when you become the target of an investigation by any agency, you have to take it very seriously. In review of 211 cases which included loss of licenses by physicians, there was overwhelming evidence that the primary culprit for adverse outcome to the physician was a lack of knowledge of realities of a medical practice on the part of the attorney. More glaringly in all of these 211 cases, the case against physicians was nothing less than "
one blind leading another blind
"- where one blind is the prosecutor and the other is the physician's defense attorney. This is where we come in to train the lawyers about the realities of medicine. We are doctors, nurses, dentists and pharmacists ourselves and know exactly how to accurately portray the life of a physician, a pharmacist or a dentist inside of a courtroom or an administrative hearing.
WE MAKE SURE THAT YOU, AS THE PHYSICIAN CLIENT, REMAIN IN THE DRIVER SEAT
fighting for Your Rights Against Emergency Suspension or Restrictive Orders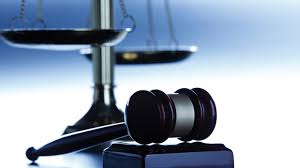 Fighting for Your Rights against Administrative Complaints
Fighting for Your rights to Keep Your Practice and License Active and Unrestricted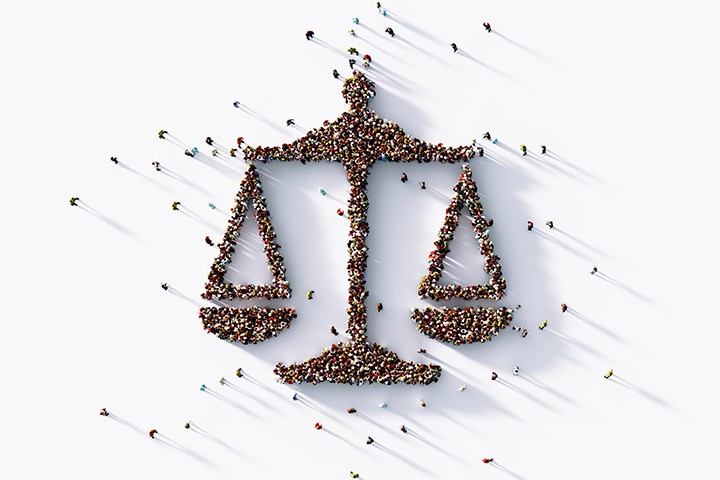 When It Comes to Your License, You Need Expertise
Most attorneys hired to defend physicians do not know how to protect the rights of health care workers as there is not especially because the prosecution against physicians has reached astronomical levels only in the past ten years. All too often, we come across cases where attorneys tell their clients to plead guilty not because they know or understand the government's evidence, but because they feel that fighting the government will be futile. As a result, in the past decade many innoncent physicians have pled guilty to crimes that were never committed not just by them but by other allied health care workers. We want to put an end to this viscious cycle. We work tirelessly to educate attorneys so that we can level the playing field. However, due to our objective of bringing an end to this tidal wave of wrongful convictions, we can only take cases where physicians are absolutely innocent. If you have engaged in any conduct that is criminal, we will not take your case. We can only fight for you when you are absolutely innocent.